BCF SPONSORSHIP PACKAGES
We work our best to present your company with the opportunity to meet its targets as well as make the investment worth it. Therefore, we are open to your ideas and demands and could accommodate them at its very best. All the packages below are customisable and can be repurposed to the targeted goals of your company.
Our sponsorship bundles are designed for your company's brand promotion through media and on site advertising, meeting your target audience and non-competitor companies to increase sales as well as establish long-lasting business connections.They are also designed exclusively to suit your company expectations of our conferences as well as financial capabilities. We want our sponsors to have maximum freedom of choice and possibilities with BCF and to take the maximum outcome for your corporate success.
SILVER
2899€
Price for 2-days offline event
Number of delegate passes - 1
Brand awareness
Promo on Social Media
Logo and URL placement
Placement in the post conference materials
Video ads during the coffee break
Advert in agenda: 1/4 page
GOLD
3999€
Price for 2-days offline event
Number of delegate passes - 2
Brand awareness
Promo on Social Media
Logo and URL placement
Placement in the post conference materials
Video ads during the coffee break
Advert in agenda: 1/4 page
Exhibition table/stand
PLATINUM
5599€
Price for 2-days offline event
Number of delegate passes - 3
Brand awareness
Promo on Social Media
Logo and URL placement
Placement in the post conference materials
Video ads during the coffee break
Advert in agenda: 1/2 page
Exhibition table/stand
Speaking slot
DIAMOND
7999€
Price for 2-days offline event
Number of delegate passes - 4
Brand awareness
Promo on Social Media
Logo and URL placement
Placement in the post conference materials
Video ads during the coffee break
Advert in agenda: 1 page
Exhibition table/stand
2 Speaking slots
Workshop
Accommodation for 4 delegates at the event's venue
One Extra Promo Material to be included in attendee satchel +199€
Coffee Break Sponsor (x3) + 499€
Lunch Sponsor (x2) + 699€
Dinner Sponsor (x1) + 699€
Chairman Slot +399€
Workshop (20 min) +599€
Speaking Slot +999€
Exhibition Table +599€
Exhibition Stand 3x2 +699€
1:1 Partnering Meetings +599€
Our Attendees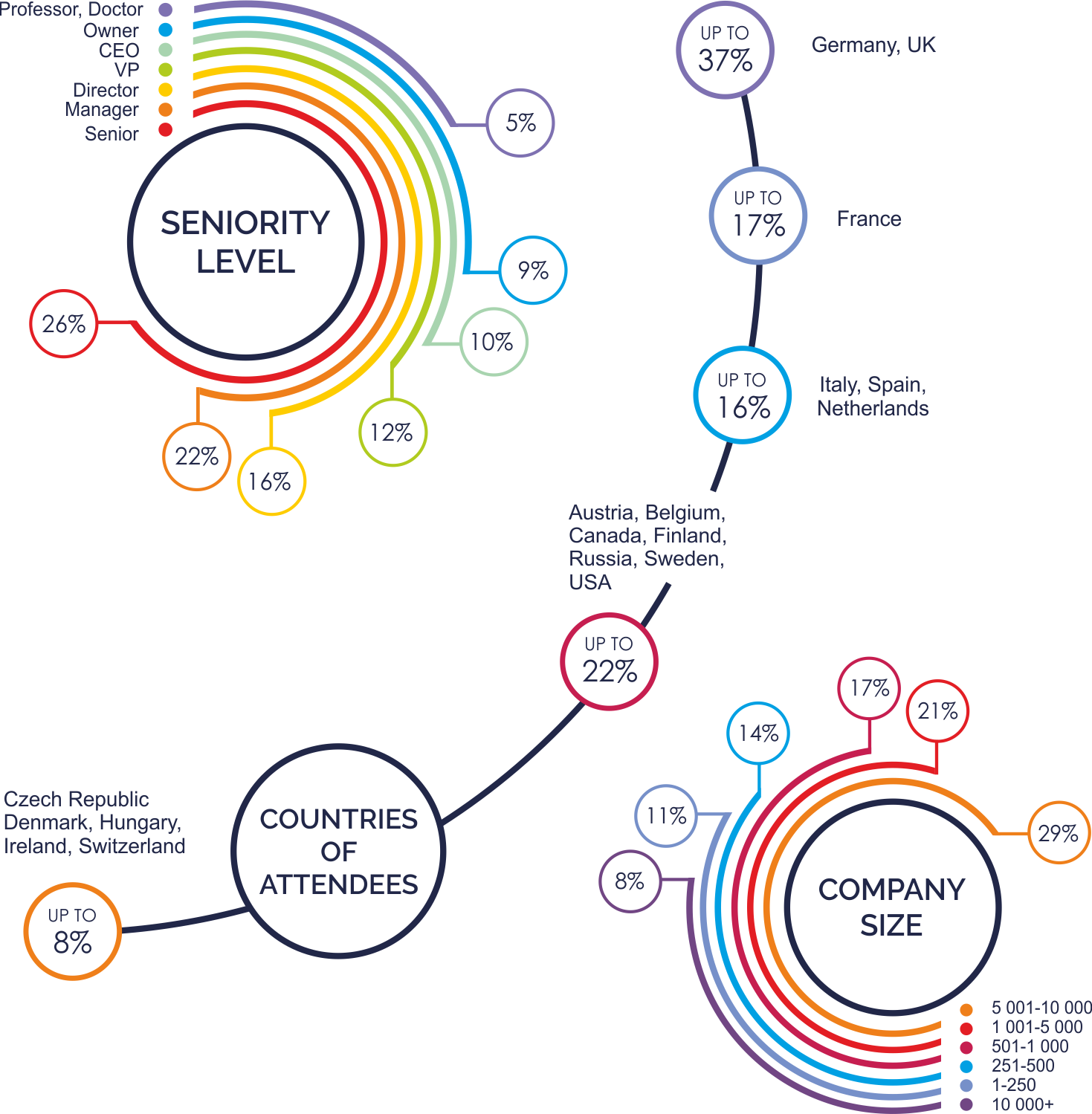 PREVIOUS SPONSORING COMPANIES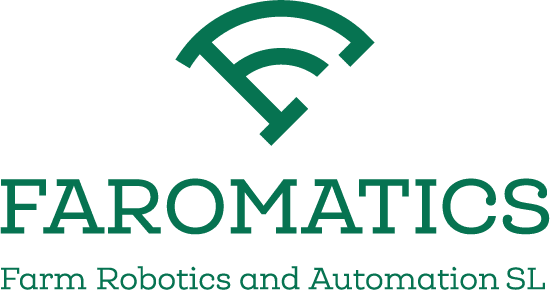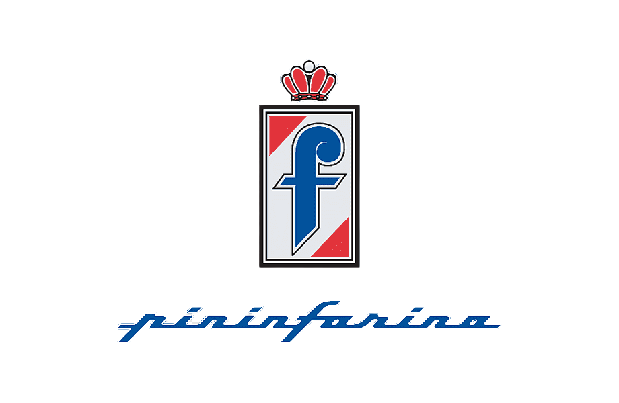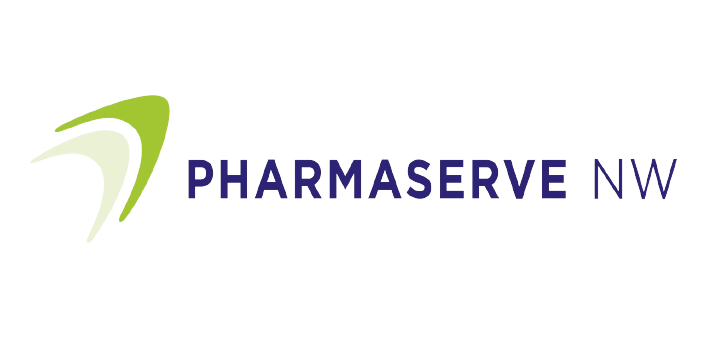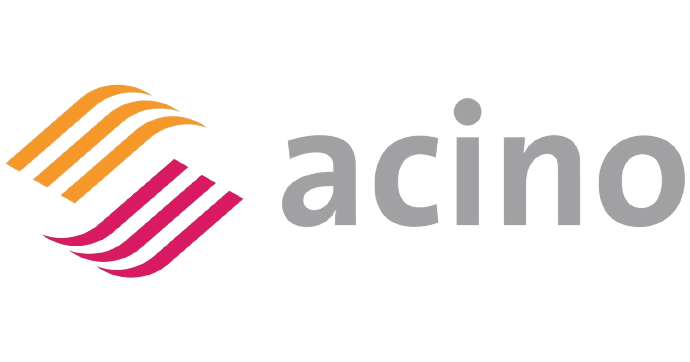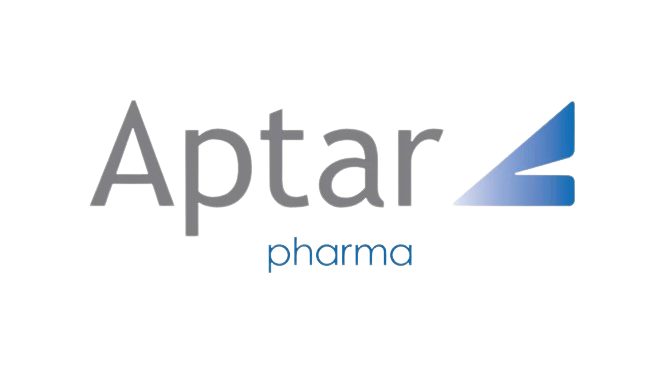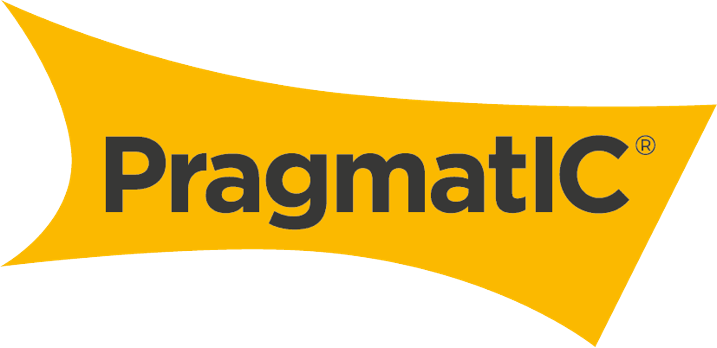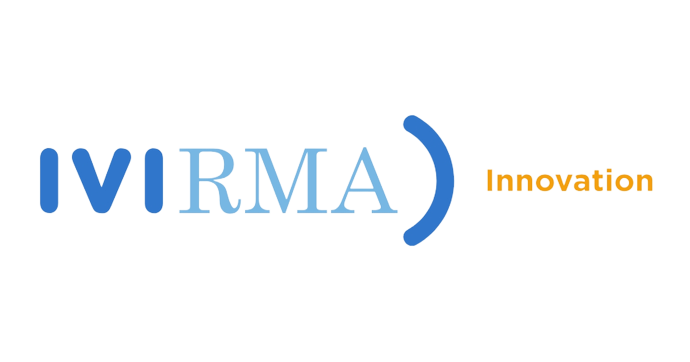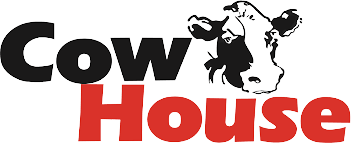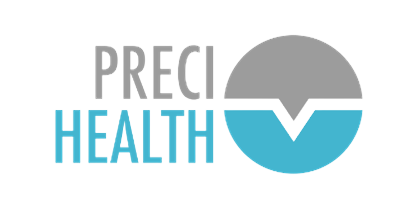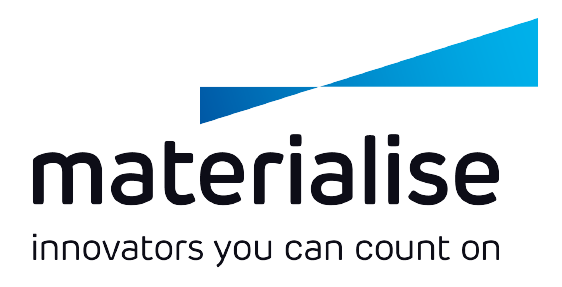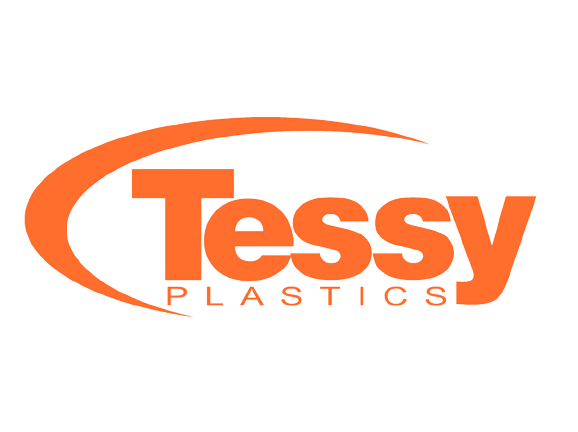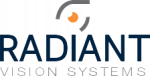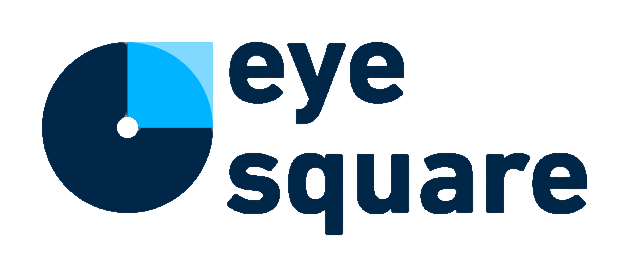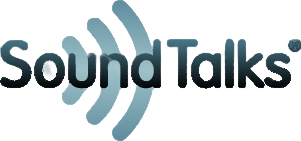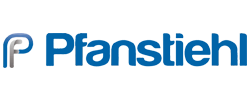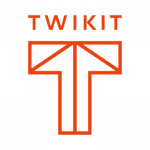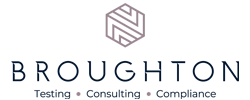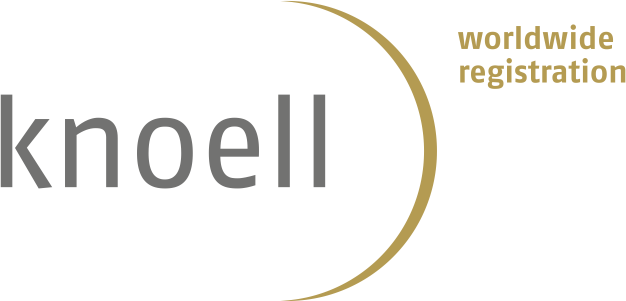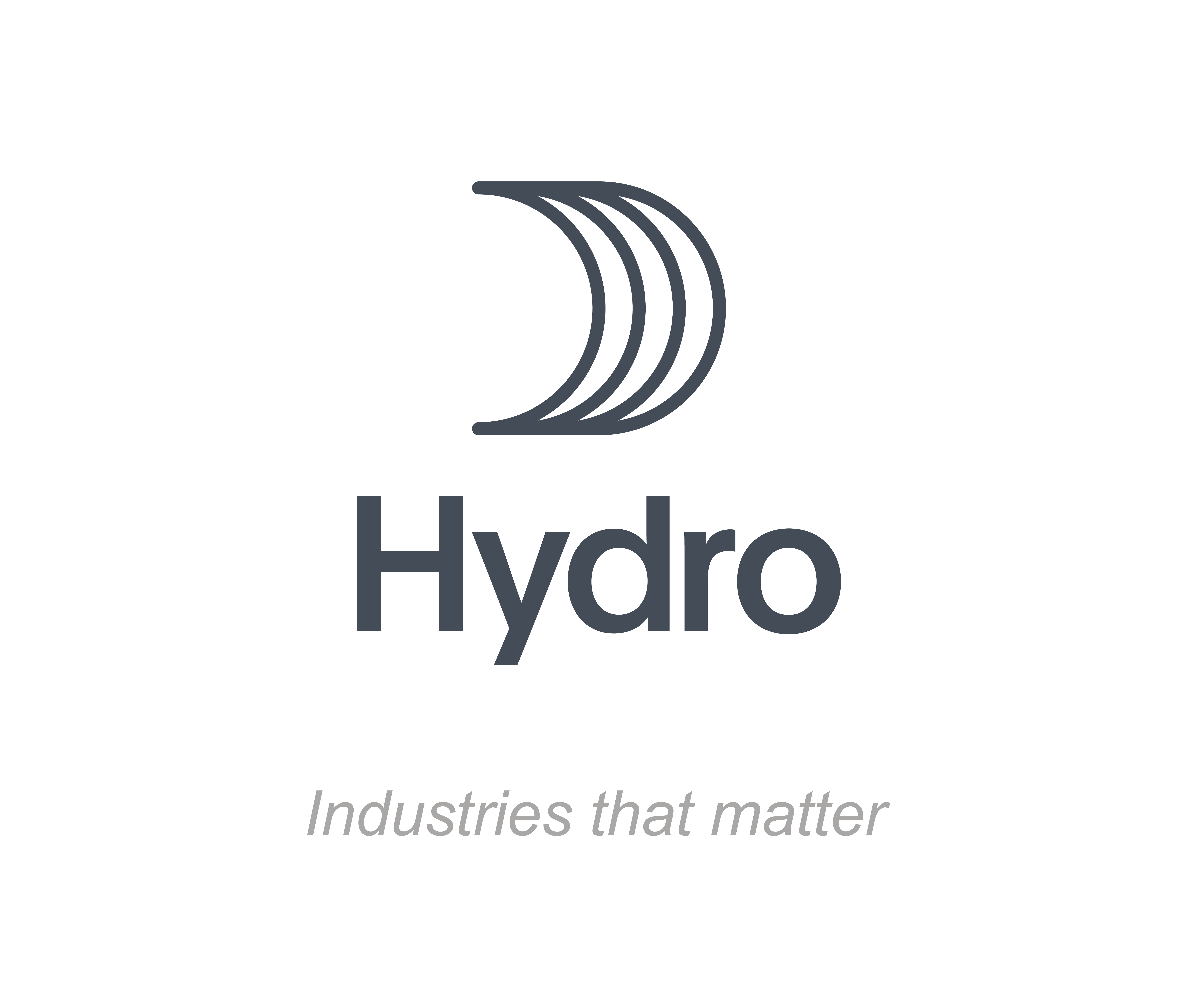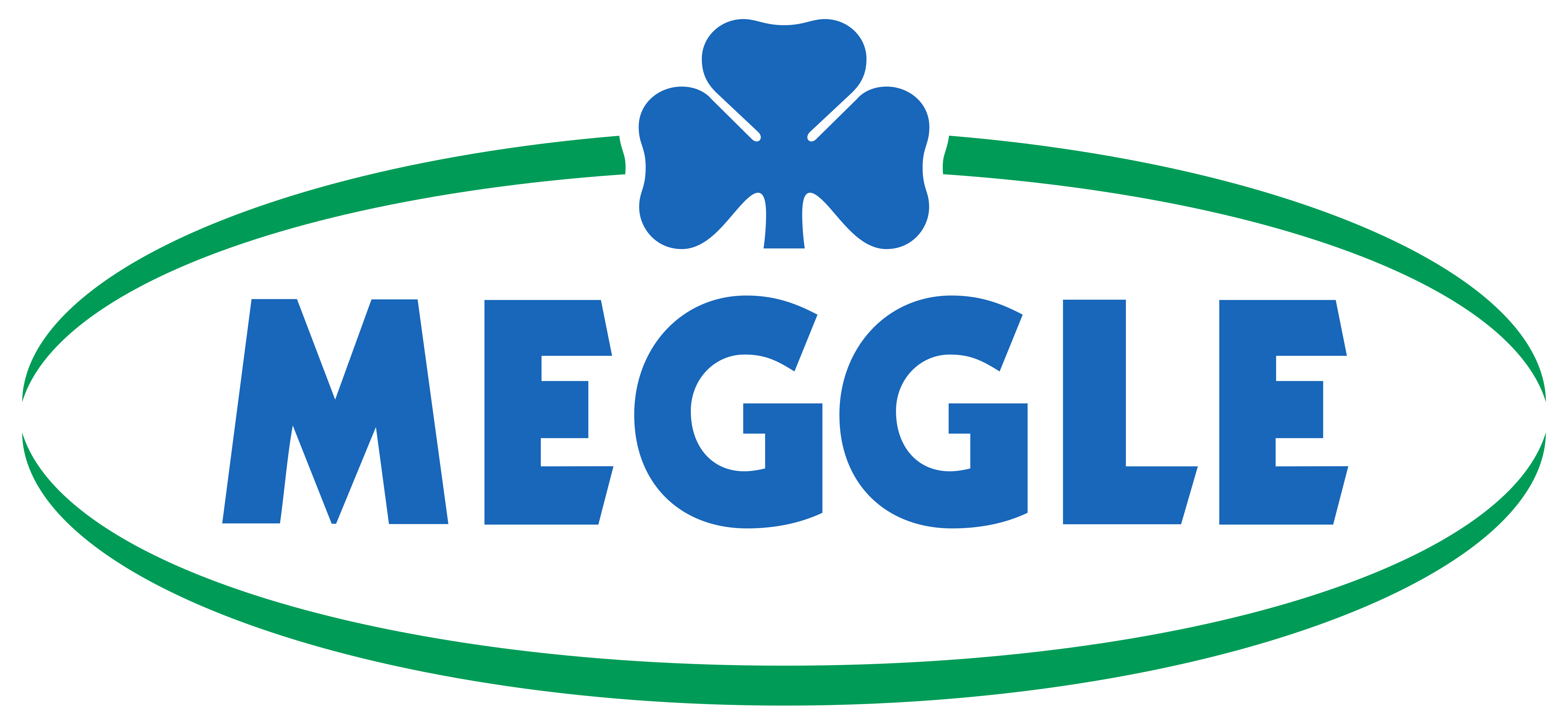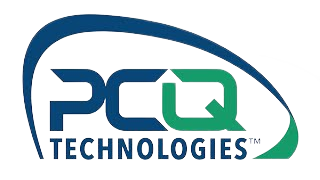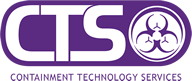 Contact Us
For any further details or questions regarding Sponsorship opportunities, please contact

Daria Novoseltseva
Business Development Manager
Tel.: +420 228 227 163
E-mail: daria.novoseltseva@bcf-events.com